---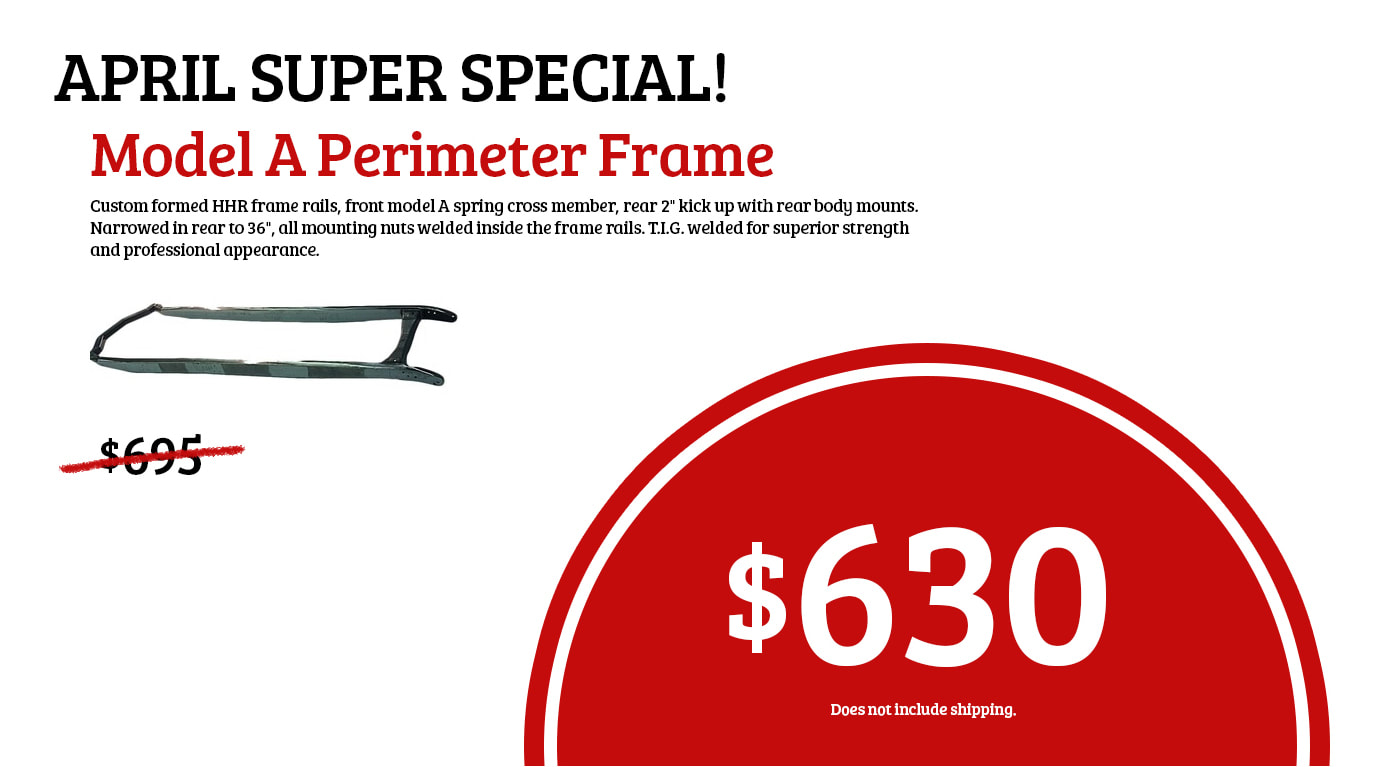 HHR would like to thank the Hot Rod Run folks for stopping by our shop!
You could Win this Mother roadster!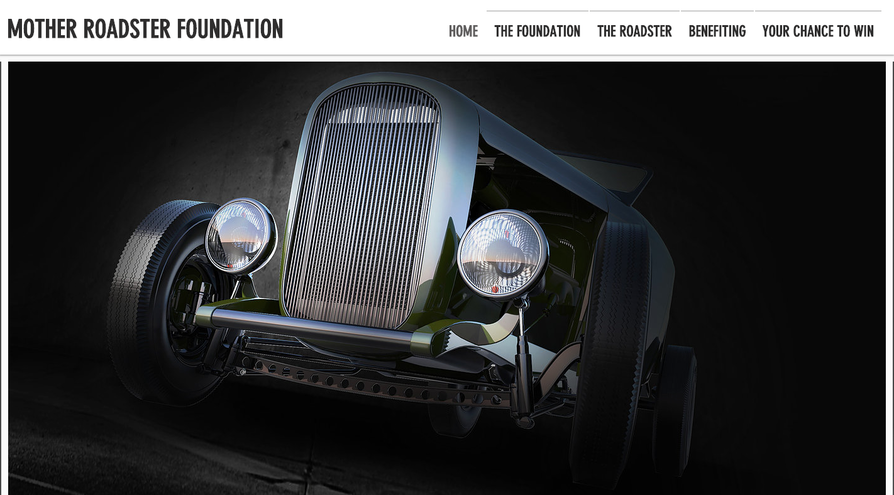 ---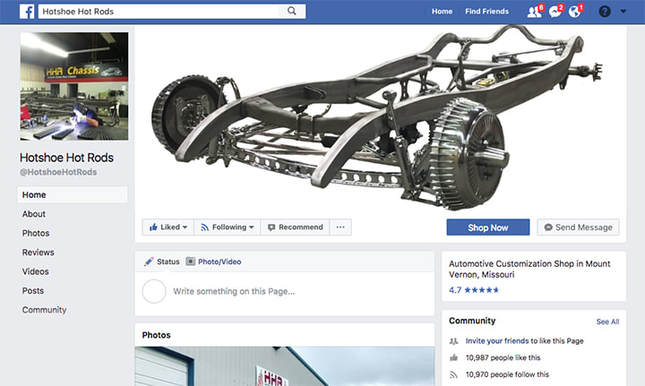 HHR appreciates your comments!
---
Hotshoe Hot Rods is a Sponsor for Shades of the past 2018 Give Away Car!
---
HHR is a dealer for the following. Call us at 417-466-0288 or go to Contact Page for pricing on any of their products.
---
For more, see our pages under CHASSIS.
In need of just a set of rails, check out pricing under
CHASSIS section
. All of our product is manufactured in the USA.