---
February SUPER SPECIAL!
Model A Perimeter Frame
Custom formed HHR frame rails, front model A spring crossmember, rear 2" kick up with rear body mounts. Narrowed in rear to 36", all mounting nuts welded inside the frame rails. T.I.G. welded for superior strength and professional appearance. $695
Super Special: $650
Price does not include shipping or sales tax if applicable.
You could Win this Mother roadster!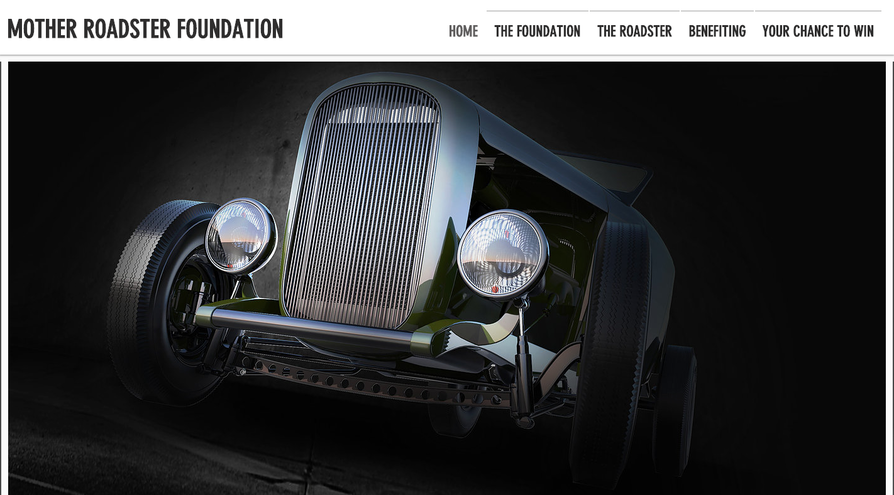 ---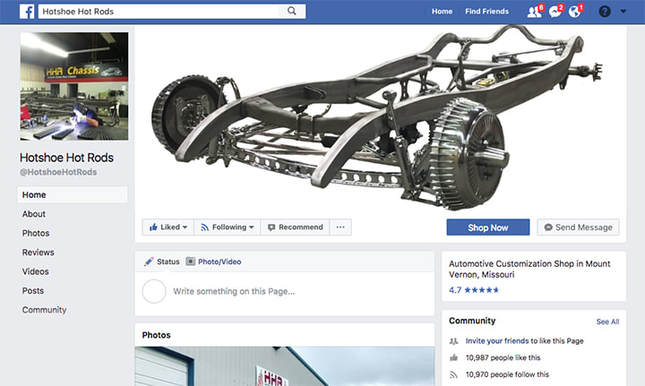 HHR appreciates your comments!
---
Hotshoe Hot Rods is a Sponsor for Shades of the past 2018 Give Away Car!
---
HHR is a dealer for the following. Call us at 417-466-0288 or go to Contact Page for pricing on any of their products.
---
For more, see our pages under CHASSIS.
In need of just a set of rails, check out pricing under
CHASSIS section
. All of our product is manufactured in the USA.